About Us | National Aerospace Processing (NAP)
National Aerospace Processing (NAP) was founded to create additional metal finishing capacity in the aerospace market segment. NAP specializes in the metal finishing of aluminum and stainless components for military and aerospace applications.
National Aerospace Processing (NAP) is privately owned with our headquarters in Northeast Ohio. Our primary is aerospace and defense manufacturing. If you have a complex problem and not in our market segment, reach out to us, we strive on coming up with creative solutions for your complex problems we are open to all market segments.
Our mission is to improve our customers' competitiveness by providing world class metal finishing services, while maintaining high quality and quick turnaround.
We have a global reach with expertise in:
Our Vision
We are a family-owned enterprise where employees, customers and suppliers are trusted partners in creating growth opportunities while sustaining long term value in the aerospace industry.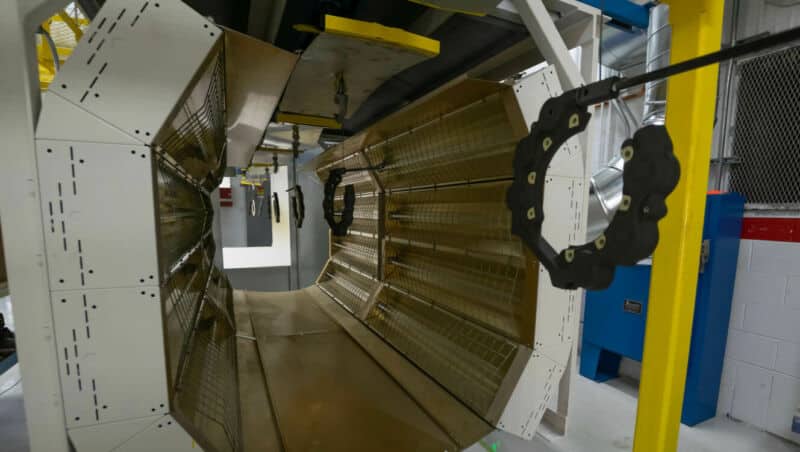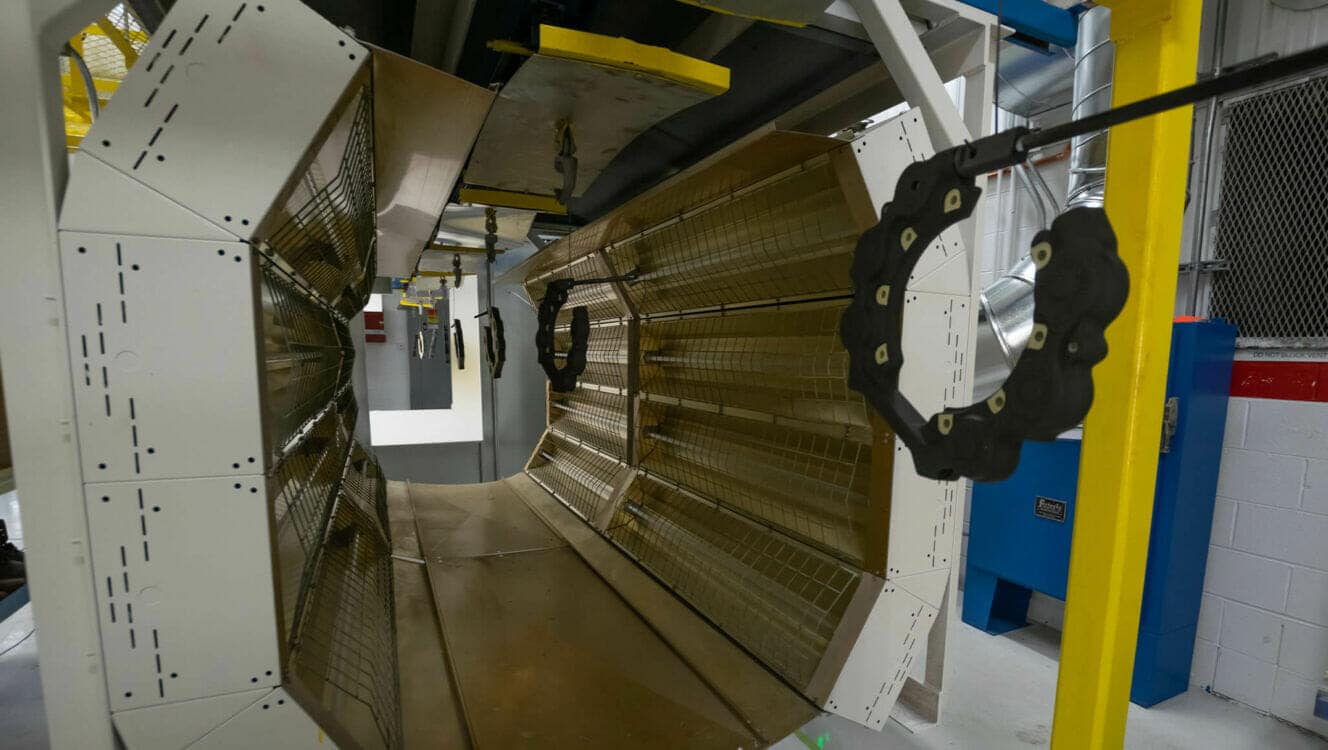 A Trusted Aerospace Manufacturing Partner
Our core services include shot peening, anodizing, Nadcap accredited painting, and non-destructive testing services. We believe in the value of creating close, long-term relationships with our customers, suppliers, and employees. Thus, we apply our industry expertise and an innovative approach to not only increase our competitiveness in product finishing but also the competitiveness of our customers.
Contact our business development team today to discuss your project.
Contact Us
Contact our technical staff for more information on our services or to get a quote on your project.