Aerospace Shot Peen, Anodizing, Passivation, ChemFilm, and Painting
NAP proudly serves the aerospace industry with optimized metal finishing processes.
Metal Finishing is typically the final step in the manufacturing process. In general, it is used to provide environmental protection and/or metallurgical enhancements to critical components. We offer Anodizing, Shot Peening, Painting, Passivation and ChemFilm Services, these processes help aerospace products withstand harsh environments and maximize the longevity of any part.
Our metal finishing services are specifically designed to accommodate materials used in the aerospace industry. Our commitment to quality (NADCAP Certified – See certifications page) we are here to serve both OEM and aftermarket customers. We are committed to high quality, fast turnaround, and competitive pricing.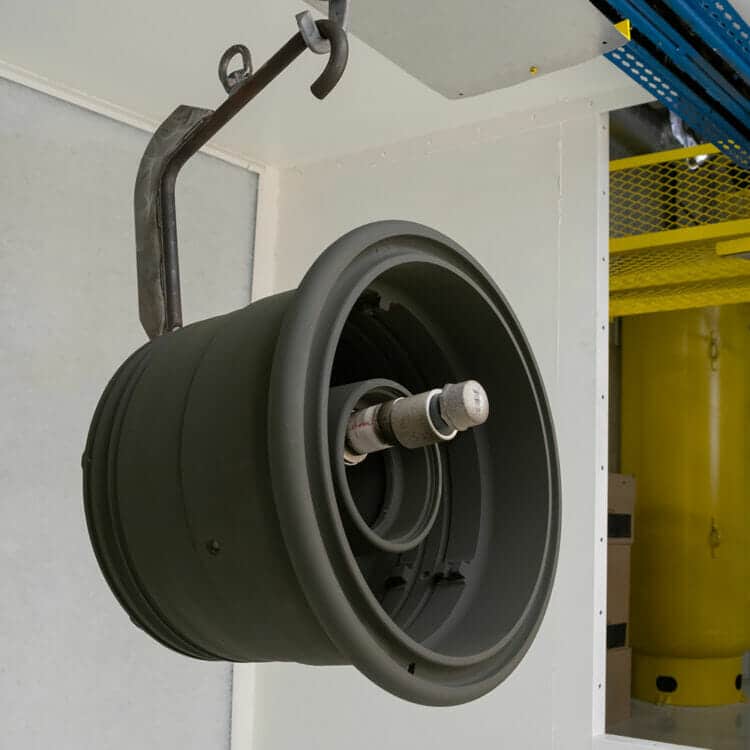 NAP's Nadcap Accredited Metal Finishing Capabilities Include:
Surface Enhancement:
CNC Robotic Shot Peening: Ceramic & Cut Wire

Wheelblast

Single Lance (air)
Dual Wheelblast
Conditioned Cut Wire
Wet Painting:
Conveyor Paint Line

MIL-Spec Prime / Paint

AMS Standard Painting Services
Conversion Coating "ChemFilm":
MIL-DTL-5541 Type 1 Class 1A & Class 3

MIL-DTL-5541 Type 2 Class 1A & Class 3
Anodizing:
Sulfuric Acid Type II, Class I Sodium Dichromate Seal

Sulfuric Acid Type II, Class I Nickel Acetate Seal
Passivation: